Dermal fillers – safe in the right hands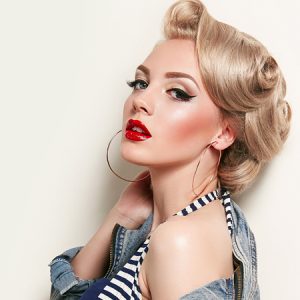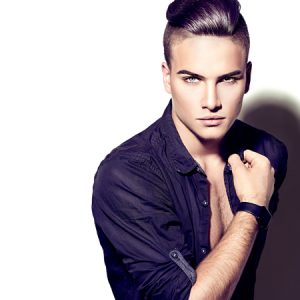 Over time, age-related bone loss in the face can lead to retraction of the jawline, descent of the nose, and loss of high cheekbones. The facial muscles also decrease in volume and elasticity, and deflation and movement of facial fat further accentuates the signs of ageing. Finally, the skin stretches and loses elasticity — this leads to wrinkles, sagging skin, and other familiar signs of ageing.
Dermal fillers, an injectable treatment can help smooth lines and replenish lost volume, restoring a more youthful appearance.
Dermal fillers are soft, gel-like substances that are injected under the skin. They address common concerns including: deep under-eye circles, lifting of cheekbones, lips volume, lip lines and nasolabial folds (the creases that run from the side of the nose to the corners of the mouth). Dermal fillers are also used for jawline and chin augmentation, being more popular with men.
One of the most common compounds used in dermal fillers is hyaluronic acid (HA). HA is a naturally occurring substance found in our skin, and it plays a major role in keeping skin hydrated. HA fillers, depending on their specific chemical makeup, can last from six months to much longer before being gradually absorbed by the body.
One of the main benefits of HA fillers, aside from their natural appearance when injected, is that they can be dissolved by a special solution in case of an adverse event, or if the person dislikes the appearance.  Reversal or the removal of fillers is becoming far more common due to people opting for the cheap (black market/unqualified) option.
Dermal fillers are safe in the right hands; finding the right practitioner is key
Lesley Spencer, Clinical Director and Practitioner is qualified in Advanced Fillers and is highly skilled, insured and experienced in performing lip, nose, cheek, jawline and chin augmentation treatments.
£175 per ml (one full syringe)
Book your free consultation on 01832 733 811 lesley@chaelis.co.uk