Lip Augmentation
From subtle enhancements to full Russian Doll lips and every shape and size in between.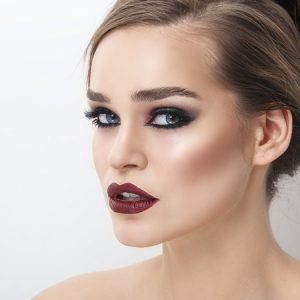 Treatment time: 30 minutes (10 minutes for Lidocaine dental block to be affective)
Recovery time: None
Post-treatment and care
Expect mild to moderate swelling and bruising. This will settle in 2-3 days.
Do not use lipstick or lip balms or any form or moisturiser other than water on your lips for the first 24 hours.
Do not drink hot beverages for the first 24 hours