Wellness vitamin information
Wellness vitamin treatment
Contains biotin, for hair and nails.
Contains Vitamins A,D3, E, C, B1, B2, B3, B12
PLUS
Folic acid, Pantothenic acid, Biotin, Niacin and Magnesium
Treatment time 30 minutes to one hour
IM injections and IV drips are prescription only medicines and have to be ordered  at least one week prior to treatment.
You have to fill in the medical consent forms and pay for your treatment(s) , (single treatments, or the full course,) and book in order for us to process your prescription.
Thank you for your co-operation in this.
Prices
£175.00
Course of four £650
Once per week
.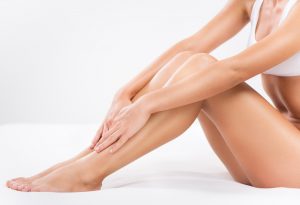 TREATMENTS
Located in the beautiful village of Lowick in East Northamptonshire, we provide cutting edge aesthetic treatments to make you look and feel amazing.
Click here
for a full list of our treatments available for men and women.
Contact Info
Location:
Sten Beren, Main Street
Lowick, Kettering
Northamptonshire
NN14 3BH
Call:
07810 008090
01832 733811
Email:
info@chaelis.co.uk